Research
IDEG Research features in-depth insights on macro trends, global markets and crypto ecosystems, with experts and specialists around the world.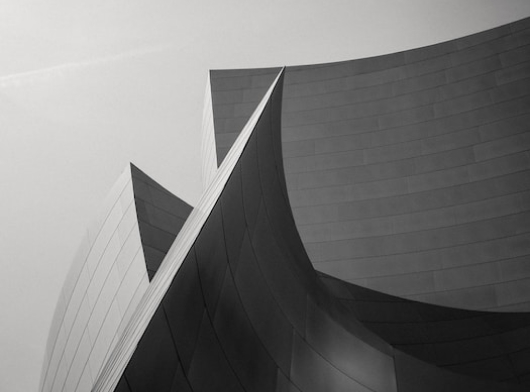 Latest Research
Digital Markets - Run, Rabbit Run!
Jan 31, 2023
Post Chinese New Year Digital Asset Rally… fundamentals still are broadly supressed; however, a bullish price rally is likely to induce a rush of FOMO investors back to the market. Additionally, investors have access to several new access products to get market exposure, including a raft of new ETF's. Further dovish news coming from major central banks will continue to fuel the digital asset rally, supported by US unemployment which remains at historical lows.
Jan 31, 2023
Digital Markets - Run, Rabbit Run!
Post Chinese New Year Digital Asset Rally… fundamentals still are broadly supressed; however, a bullish price rally is likely to induce a rush of FOMO investors back to the market. Additionally, investors have access to several new access products to get market exposure, including a raft of new ETF's. Further dovish news coming from major central banks will continue to fuel the digital asset rally, supported by US unemployment which remains at historical lows.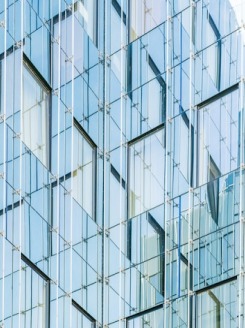 Jan 10, 2023
Macro Headlines Driving Western / Eastern Front… as global offices trickle back in from the new year break, lacklustre volumes in public chain digital asset markets remain with attention floating towards China's border reopening, implications for rebounds for global risk assets, improvements in Hong Kong's domestic economy, cautiously optimistic views remain for global interest rates and taming of inflation trends.
Dec 20, 2022
Heading in Year-End… unless there is an additional systemic event, this week's update will be a shorter format and our final update for the year. Readers are invited to kindly read our 2023 Outlook, published last week. We review past 2022 predictions, ranking our accuracy and outline our secular macro viewpoints for industry direction over 2023. Strong winds of regulation and global geo-political frictions are blowing. We are hopeful for balanced regulation for robust sector growth. The reaction to this means DeFi (Decentralised Finance) will be 'the' sector to watch as cost of compliance rises, technology lowers costs, increases scale of adoption, new DeFi protocols and strategies will emerge, e.g. Compound, AAVE, Uniswap…etc worked relatively well during recent tumultuous events, supporting this thesis.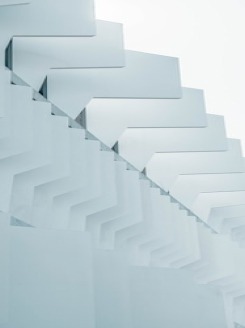 Dec 13, 2022
2023 Digital Asset Market Outlook
Reflecting on a Turbulent Year… Every year, peering into a predictive 'crystal ball' is tough at the best of times, let alone predicting fast-paced digital asset markets. Year ends offer a unique time to observe investor behaviours, evolutions in a constantly changing market structure. How well did the Author's written 2022 predictions do? We critically review and rank last year's Outlook predictions, drafted in late Dec-2021.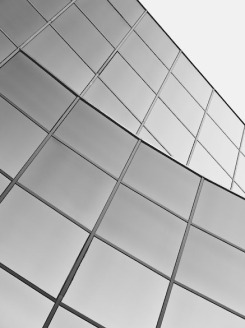 Nov 30, 2022
DAY 2: Miami Web3 Summit – Powering Ahead
Day 2 of Miami Web3 Conference... A Massive Success! Co- sponsored by the City of Miami, CTH Group (Fundamental Labs | IDEG | Atlas Technologies) extended its Day 1 success, bringing in over +100 speakers and thought leaders and totalling over +1,000 high quality investors and attendees.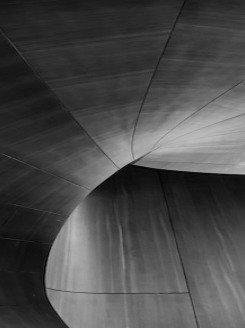 Nov 29, 2022
DAY 1: Miami Web3 Summit - Critical Institutional Trends
CTH Group Inaugural Miami Web3 Conference… Supported by the City of Miami, Fundamental Labs, IDEG and Atlas Technologies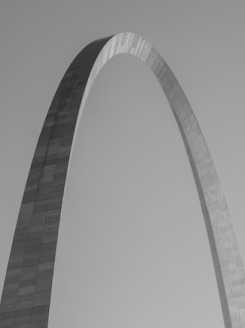 Nov 22, 2022
Sentiment Remains Fragile, Separating the "Assets" from the Bad Actors… 'majors' like BTC and ETH, ~US$16K and ~US$1.2K respectively are holding up relatively well, given the systematic events of late.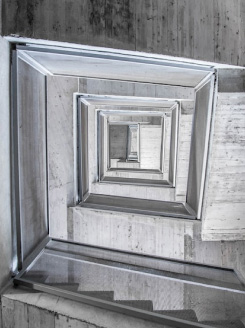 Nov 15, 2022
FTX Default Ripple Effects | Crypto Industry in Overdrive
FTX Default and Alameda Fallout… headlines and implications rippled across crypto markets, impacting both institutional and retail investors.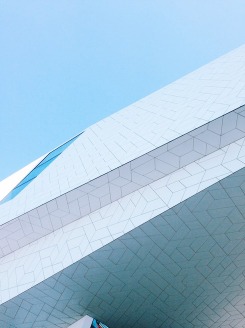 Nov 09, 2022
(C)entrali(Z)ation of the Digital Asset Market - Binance to Purchase FTX
"War of Words FTX vs. BNB"… digital asset markets have been roiled after news of Alameda Research's balance sheet, related to FTX exchange, showed about 40% of the firm's $14.6 billion of assets were attributed to FTT, a token that powers trades on FTX.
Nov 08, 2022
War of Words FTX vs. BNB and Public Miners
USRates and Employment March Onwards… With US unemployment marginallyincreasing, the Federal Open Market Committee (FOMC)raised rates by 75bpslastWednesday – its fourthsequentialjumbo hike and its sixth increase this year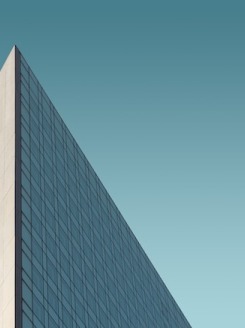 Nov 02, 2022
APAC's Fintech Week & the (HK) Comeback Kid?
We have our 'ear to the crypto ground' as both HK and Singapore host their local Fintech weeks concurrently. The community heard announcements at HK Fintech week to loosen crypto policy.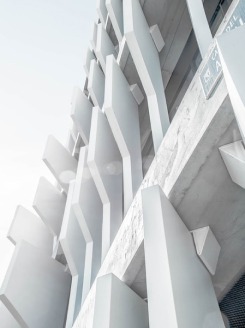 Oct 25, 2022
Global Frictions, SDR and Massive Gilt Trip
Global Frictions to Remain High, Digital Assets a Good Hedge… Digital asset secondary market prices remain resilient and primary market investment activity is suppressed but is active.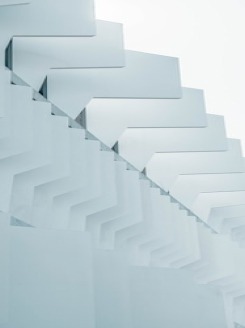 Oct 18, 2022
Hotter Than Expected CPI, Dollar Average into BTC
CPI Hotter Than Expected… the hotly anticipated Consumer Price Index (CPI) arrived hotter than expectedand was the last before US mid-term elections8-Nov-22, placing further political pressure on the Biden Administration.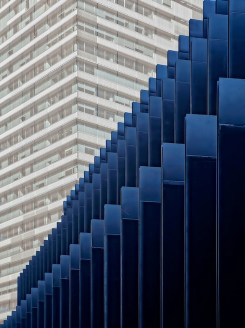 Oct 12, 2022
Conditions Firming up for Soft Bottom
Macro Still Walking the Walk… stronger than expected Non-Farm Payrolls (NFP's) data was released on Friday, October 7. Now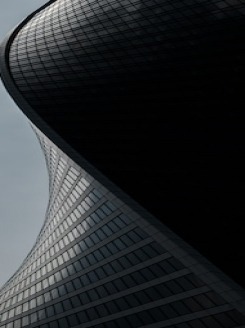 Oct 02, 2022
Conference Insights and DM Currency Experiments
he CTH team, including IDEG's sister companies, Fundamental Labs (VC) and Atlas (Crypto Mining) teams were represented at Token2049, one of APAC's most well attended events with over 7000 participants. International visitors flew in to participate in this crypto / web3 conference.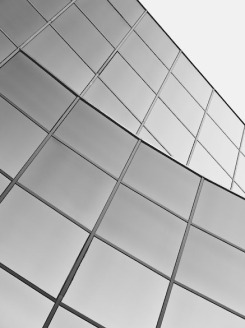 Sep 27, 2022
Your Feedback to Our Poll
We appreciate your feedback for our Poll in our last publication. After sourcing feedback from readers, we have heard your voice. The results were overwhelming from our international readership. Given IDEG's and its group company CTH's participation in Token2049, one of most anticipated events in APAC, for those that are not able to attend we are happily willing to report back what we learnt in the coming weeks.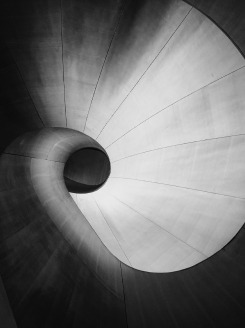 Sep 20, 2022
Long Term Bullish ETH 2.0 - "After Action Report"
Gratitude to our long-term readers for the continued readership of our CryptoVerse publications. It gives us great pleasure to service client needs for both information and education of this new and growing alternative digital asset sector.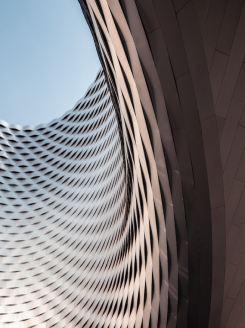 Aug 15, 2022
Ethereum Might Rally Back To 3,000 Now
Risk assets are climbing a Wall of Worry and with many not longenough, the squeeze can continue, esp. as CPI and VIX trade lower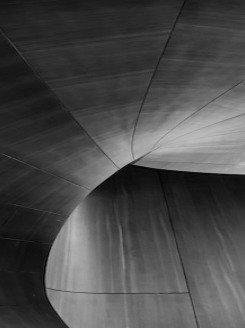 Aug 01, 2022
10 Reasons Why Ethereum Might Consolidate Now
10 Reasons why Ethereum (and the broader crypto market) might consolidate over the near-term 1,800 target level reached, Fed QT, Google trends, declining ETH revenue, USDC stablecoin market cap, TVL, NFTs, ETH/BTC, consolidation in our Alpha / Beta index, etc.
July 28, 2022
How To Value NFTs, The Future of NFTs, Next Innovation Dynamic NFTs
Some NFT prices – and their tokens – have dropped -70% from the recent highs. The value proposition that NFTs offer still remains, in our view, and therefore the current price level might offer an opportunity to gain exposure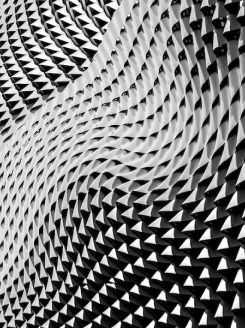 July 18, 2022
Is Crypto Market Turning Point Around The Corner?
We are a strong believer in making investment decisions when the odds are on your side. During the last four weeks, our research is showing exciting results about the crypto market. With signals appeared, is this the turning point and upside is here?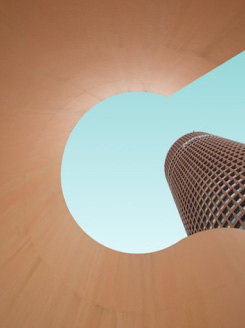 Jun 28, 2022
Macro Headwinds Slowly Subside For Crypto
As we analysed last week, inflation expectations and with it rate hike probabilities appear to peak out and as expected, this has caused a significant rally in risk assets. Contrary to initial readings and as feared, the University of Michigan's longer-term inflation expectations have not become unanchored after the earlier released number of +3.3% was revised lower to +3.1%.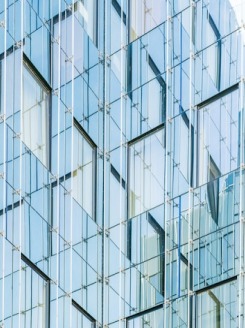 Jun 23, 2022
Crypto Deja Vu 2018? Interest Rates Expectations Appear To Be Peaking Out
Interest rate hike expectations appear to have peaked and with it, financial markets might start to price in recession risk - lower bond yields might confirm this view. While the Fed hiked interest rates by +75bps to 1.75% in June 2022, expectations that the Fed Funds rate would increase to 375-400bps by June 14, 2023 (one year from now with roughly four 50bps rate hikes each time) decreased from a probability of 90% to 50%. While the market still expects rates to rise, the magnitude and the certainty of those hikes are coming down.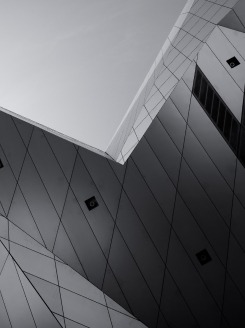 Jun 20, 2022
The Convexity Of Bitcoin Mining At 20k BTC
One of the most compelling investment cases in the digital asset space could be made around Bitcoin mining as the sector has been significantly repriced lower due to the decline in Bitcoin prices, higher energy costs and a lower terminal value for mining equipment.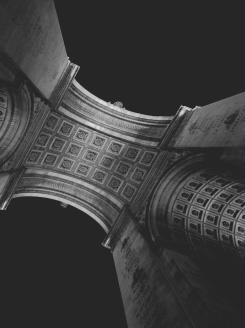 Jun 13, 2022
US Economy, Bitcoin Halving Cycle, Crypto Liquidity And Staking
Bitcoin (and the broader digital asset market) appears to follow the previous halving cycle trends with a potential bottom later in Q3 2022 But as we outlined in our 'IDEG All-Weather' Strategy overview, there are opportunities to trade even in bearish or neutral markets
Jun 08, 2022
Inflation, US Economy and Crypto Liquidity
Bitcoin prices are at a 'make-or-break' level whereas a close above $32k can open the upside towards $36k while the next break below $29k might open the downside back towards $26k; implied vol is cheap But with futures (short) liquidations having reached very high levels, shorts have been burned and they might be reluctant to short again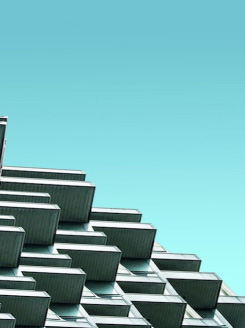 May 18, 2022
Crypto Futures, US Economy and GameFi
Ethereum is sitting at the 2,000-support level, previously during the summer of 2021, this was an attractive level to buy √US economic data continues to weaken, and companies are indicating that they are currently overstaffed (Walmart, Amazon) – there is a possibility that US rate hike expectations are reversing
May 09, 2022
When Sports and Entertainment Meet With NFTs
The Fed hiked rates but was seen as indecisive in fighting inflation. While ETH holders selling at a loss, there is no panic in the market √Global crypto market cap at $1.66trn, this compares to tech stocks\:\ Apple $2.6trn, Microsoft $2.0trn, Alphabet $1.5trn, Amazon $1.2trn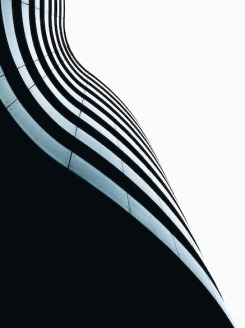 Aug 08, 2021
The Game Of Interest Rate - Playing The Laws Of Times In The Crypto World
Time has value, and interest rates are the most fundamental expression of the value of time. By exploring and studying interest rates, we can gain a deeper understanding of the nature of finance and use it to develop trading models that are widely applicable to various scenarios and capture long-term stable business value.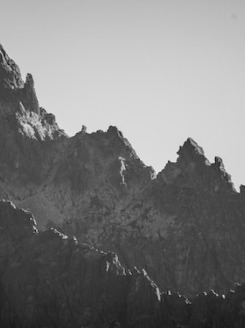 Aug 08, 2021
Options And Structured Products - Accelerating The Research Of Multi-Layered Capital Market
In the wake of the COVID-19 pandemic, global markets tumbled into a crisis fermented over a decade of monetary easing. Surrounded by elevated volatility, acute shift of risk appetite, and easy-to-access trading venues supported by technology, a wide range of market participants stepped into the more sophisticated option market and drove the volume to a level not seen in the history. (1) For the first time, the single stock option trading volume has surpassed that of shares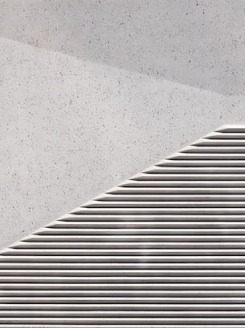 Aug 08, 2021
Decentralized Finance (DeFi), as the name implies, is decentralized finance. As the most popular sector in the digital asset market this year, DeFi has received great attention from the capital in the industry. According to the latest data from DeBank, the total DeFi lock-up volume (TVL) has exceeded 22 billion U.S. dollars, while the TVL at the beginning of the year was only 752 million U.S. dollars, a year-to-date increase of more than 2800%. At present, the DeFi market is still at a high-growth stage, and more innovative applications continue to appear.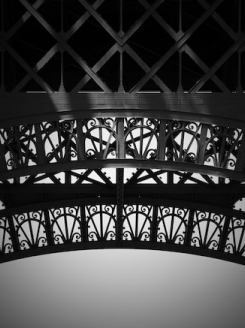 Aug 08, 2021
How Much More Can Bitcoin Go Up In The Future
Looking back to 2008, when the capital market was caught in an unprecedented crisis, the financial crisis broke out in the United States and spread to the world after the collapse of Lehman Brothers. In response to the financial crisis, the Federal Reserve began to cut interest rates. On December 16, 2008, the Fed announced that it would lower the federal funds rate to an ultra-low level of 0% to 0.25%, officially entering the era of zero interest rate, which can be clearly seen in Figure 1 below.