Newsroom
See the latest announcements, press releases and events from IDEG and get in contact with
our communication team.
Media Inquiries
For general media inquiries, please email communication@cth.group and a representative from our Marketing and Communications team will be in touch.
Speaker Requests
To request a speaker from our team for an industry event, please email hello@ideg.com with the details of the request for us to consider participation.
All News
Announcement
In The Press
Events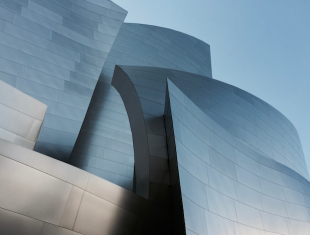 Web3 Education for the Next Generation: CTH Group Chairman Raymond Shares Insights on Web3 at NUS
Learn More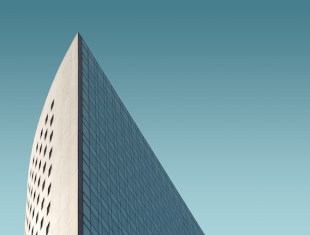 Dec 18, 2022
Press Releases
Raymond Yuan at MiamiWeb3: Look to the Future, the Next Decade of Web3
Learn More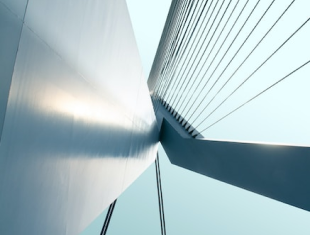 Look to the Future, the Next Decade of Web3
Learn More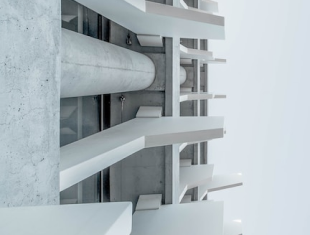 MiamiWeb3: A Bridge for Gathering All-hands to Build the Future of Web3
Learn More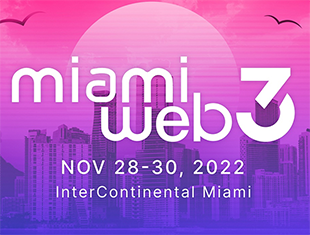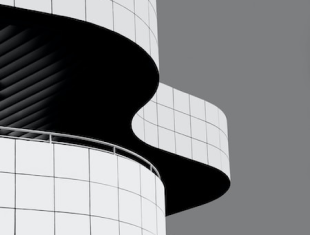 Nov 23, 2022
Press Releases
Global tech firm CEO views blockchain as foundational for companies to leverage Web3
Learn More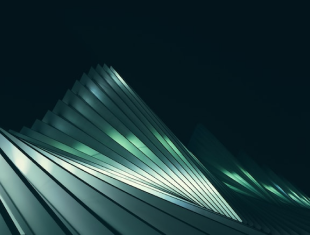 Aug 02, 2022
Press Releases
Bitcoin, Ether Slump as US House Speaker Pelosi's Taiwan Trip Weakens Risk Sentiment
Learn More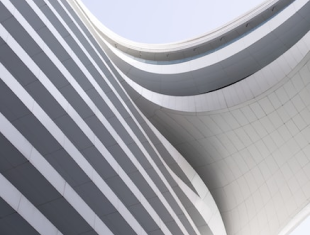 Aug 02, 2022
Press Releases
ETH may consolidate as Merge excitement wears off, says expert
Learn More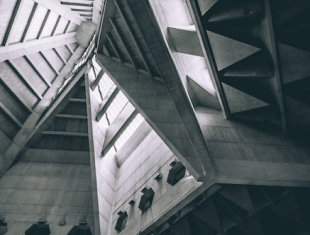 Singapore Blockchain Week
Learn More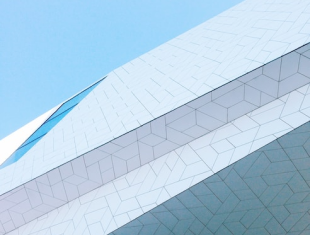 Jun 24, 2022
Press Releases
Low Bitcoin Price Weighs on Crypto Mining Stocks
Learn More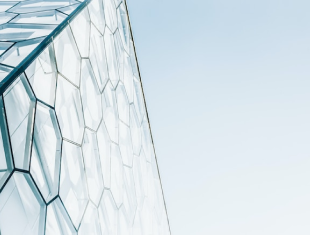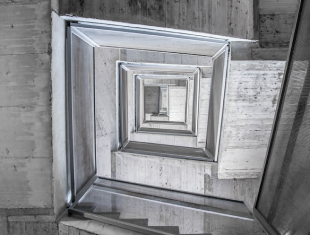 Jun 20, 2022
Press Releases
Marathon Digital keeps on mining despite BTC price slump
Learn More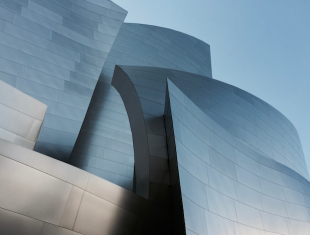 Jun 16, 2022
Press Releases
Crypto volatility knocks more stablecoins off their peg
Learn More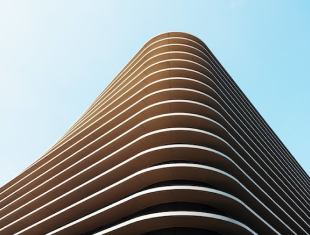 Jun 14, 2022
Press Releases
Cryptoverse: The funds making money from messy markets
Learn More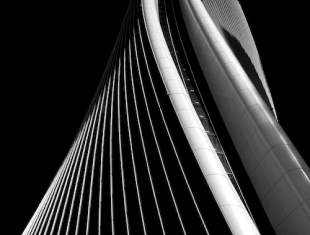 Jun 03, 2022
Press Releases
HK sets high bar for crypto fund licence uplift
Learn More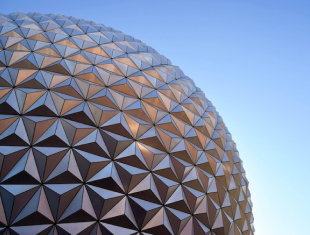 MiamiWeb3 flagship conference to launch in November 2022, ushering the next chapter of the internet
Learn More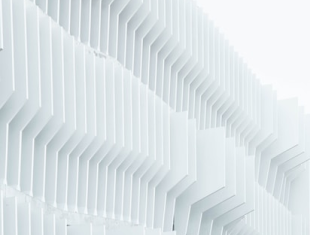 IDEG launches Flagship Institutional Digital Assets Summit 2022 to foster conversations about the shifting crypto landscape
Learn More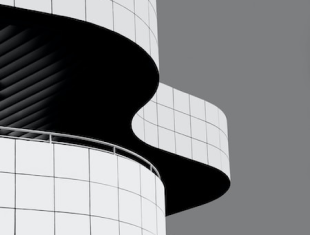 May 27, 2022
Press Releases
S'pore will 'chart its own path' in crypto world: MAS
Learn More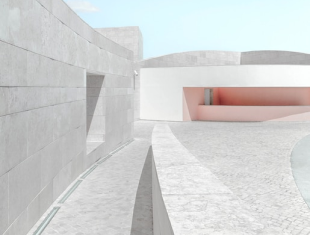 IDEG Institutional Digital Assets Summit 2022
Learn More
IDEG'S Quant Arbitrage Offers Crypto De-Risk Options for Global Investors
Learn More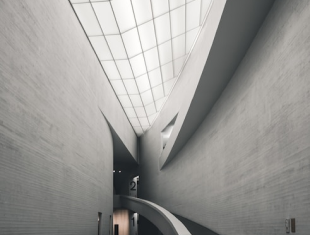 IDEG Hires Industry Veteran To Drive Institutional Investment Into Digital Assets
Learn More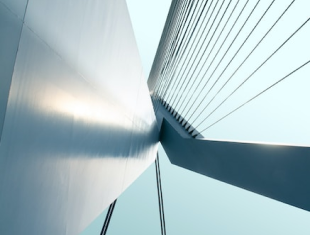 IDEG Adds Two More Funds To Growing TIMES Product Shelf, Including Debut Of Its First Decentralized Finance Themed Fund
Learn More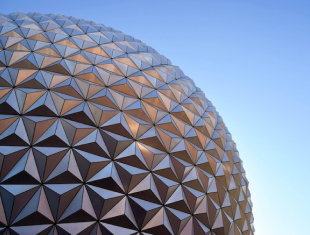 IDEG Launches Its New "TIMES" Suite Of Thematic Digital Asset Strategies With the Debut Of the Ethereum Enhanced Portfolio With Coinbase Prime as Strategic Partner
Learn More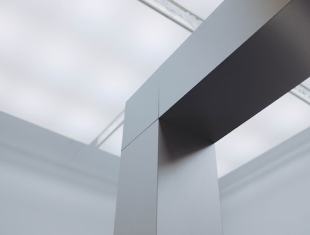 IDEG Sees 2021 as the Big Bang Moment for Digital Asset Growth in 2022 and Beyond
Learn More