World's Leading Institutional
Management Platform for
Digital Assets
Comprehensive and customized services and products for
institutional clients
Latest Research
The Technical Analysis Behind BRC-20 Ordinals Protocol and the Implications on Bitcoin Network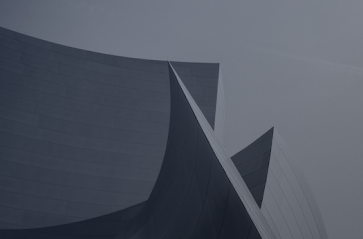 Services and products for digital asset managements chosen by leading institutional investors with vision of future
IDEG differentiates itself via comprehensive products and customizable digital asset services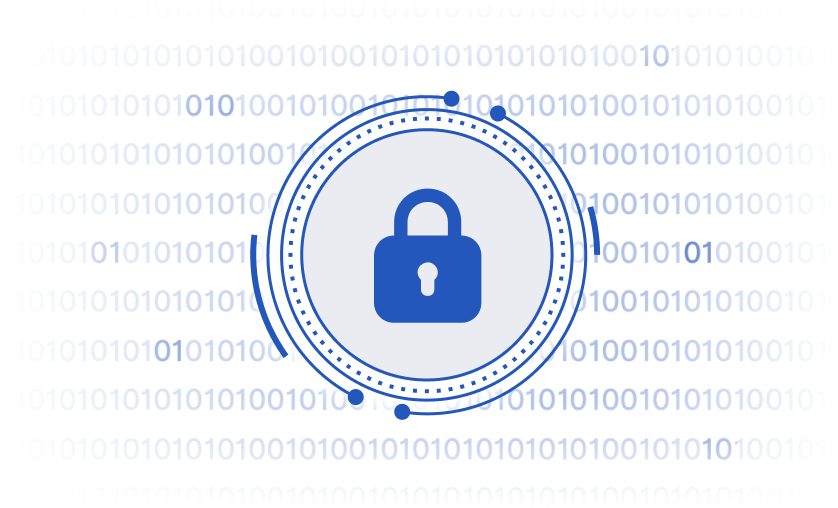 IDEG Service
Investment Advisory
Introduce diversified strategies covering multiple assets
Design for clients with different risk appetites
Learn More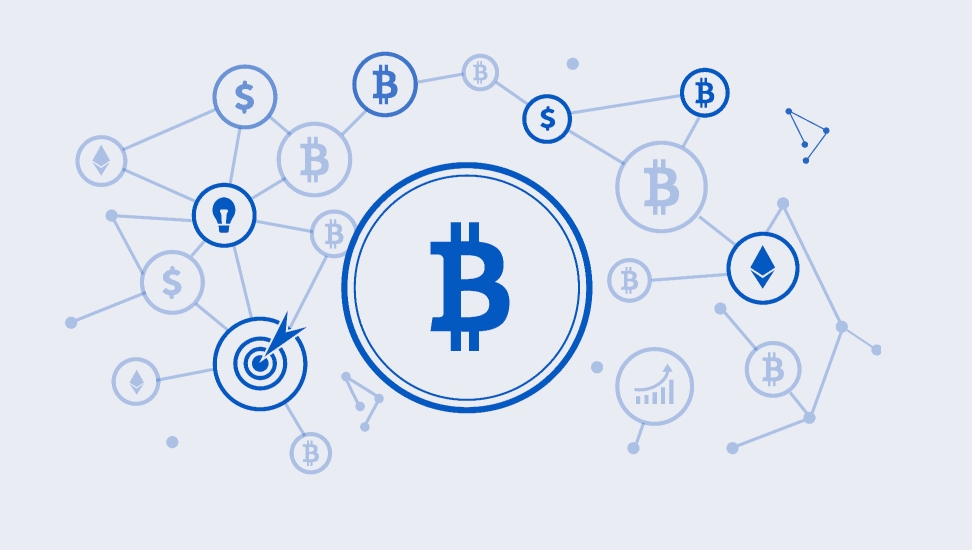 IDEG Product
Asset Management
Specialize in customizable client-centric services
Rely on automatic and systematic trading execution
Provide clients with a one-stop trading platform
Learn More
We provide professional management services with
sophisticated
systems,
cutting-edge
research and
institutional-grade
risk management framework to accommodate investors' appetite for digital assets.
Get in Touch
Sophisticated Systems
Prime brokerage system and advanced trading platforms to ensure real-time and safe execution 24/7 for managed portfolios
Cutting-edge Research
In depth research reports to identify new investment opportunities within the envolving crypto market
Institutional-grade Risk Management
Disciplined governance and compliance practices in place to deliver consistent returns with controlled risk
Newsroom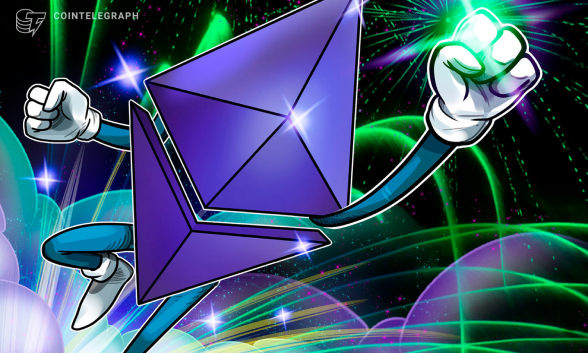 'Green ETH' narrative to drive investment and adoption, say pundits
Sep 16, 2022
Post-Merge Ethereum has now detached itself from the "crypto mining is bad for the environment" narrative, following its transition to proof-of-stake.
Learn More
Your use of this website constitutes acceptance of the
Terms of Use
and your agreement to be bound by them. If you do not agree, please do not use the website.
Accept